Upholstery Cleaning
Upholstery cleaning service for furniture and automotive upholstery! Discount Carpet Cleaning is available now for cleaning chairs, couches and vehicle upholstery!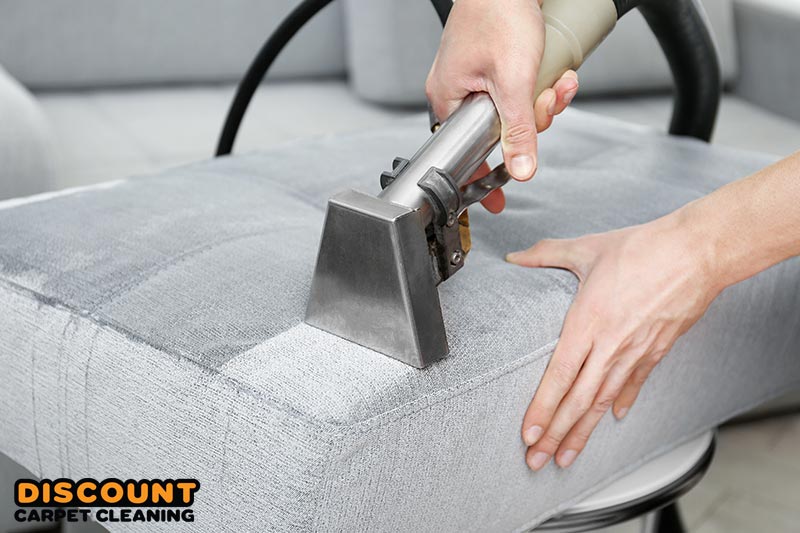 Furniture Upholstery Cleaning
Our low moisture, deep cleaning upholstery service can help keep your furniture fresh, clean and looking new. Dust, dirt, spills and pets can easily stain and loosen the fibers of your furniture fabric. Low moisture extraction can remove stains and help extend the life of your furniture.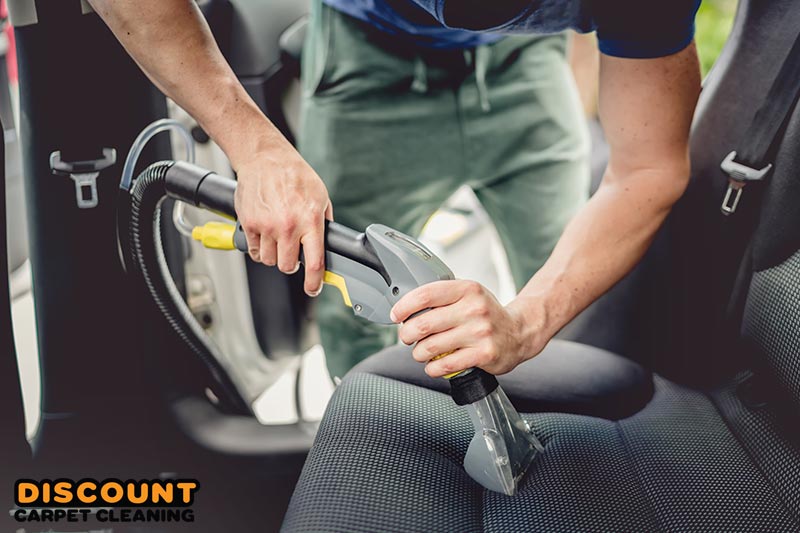 Vehicle Upholstery Cleaning
Discount Carpet Cleaning mobile service will come to your location to provide a deep cleaning of your car carpets, trunk and floor mats. We steam clean your fabric car upholstery seats and apply a fabric protector to help eliminate stains and odors. Call now for a quote and schedule service!