Tile and Grout Cleaning
Make your tile like new! - Professional tile and grout cleaning for your floors, tile walls and kitchen back splashes!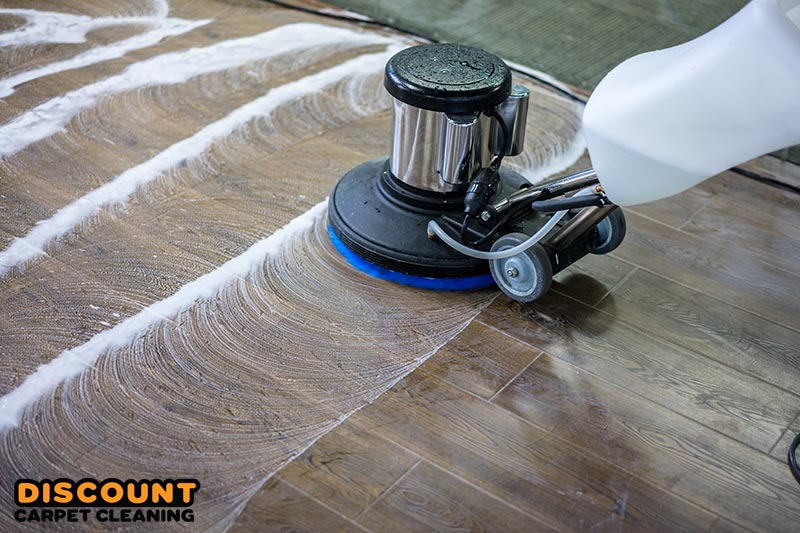 Home Tile Floor Cleaning
Even with regular standard cleaning, dirt and grime can become trapped within the texture of your tile and especially within the porous grout. Our professional cleaning methods will restore the tiles and grout without scratching and damage and protect and seal for extended life and durability. We can get your home kitchen floor, counter back splash and bathroom looking like new!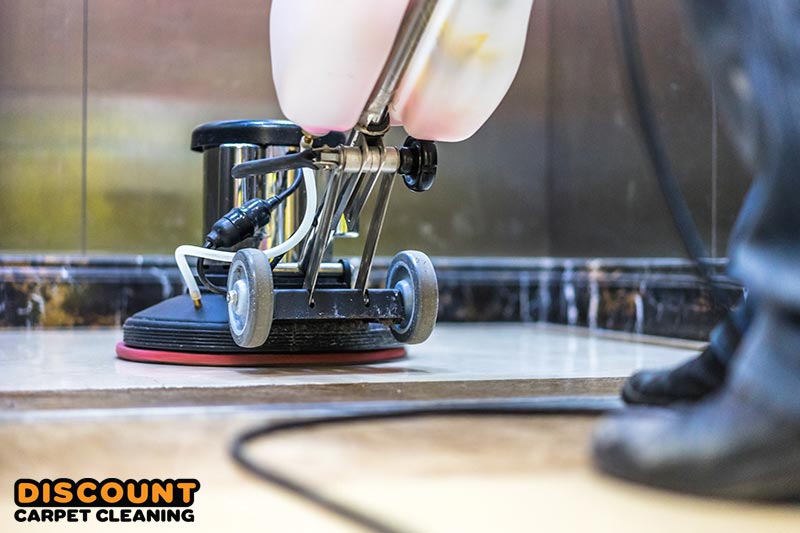 Commercial Tile Cleaning
For commercial business we offer late night and after hours tile cleaning. Dirty, dusty and greasy tile floors can be a slipping hazard to your customers. Regular cleaning can help increase traction, safety and also help extend the life of your tile flooring. Keep your tile floors like new with regular deep cleaning and sealing of your tile floors and grout.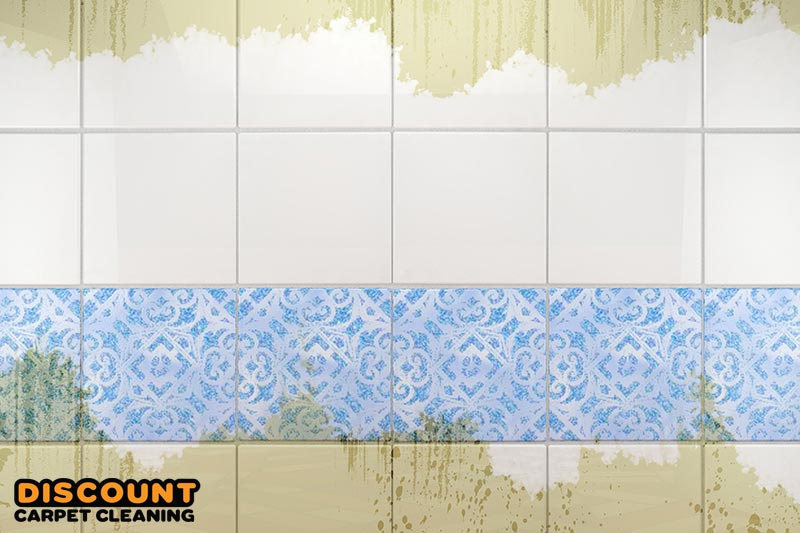 Tile Wall Cleaning
Get rid of the smell and hazardous mildew from your tile walls with professional weep cleaning. We can clean the tile walls and grout in your home bathroom and kitchen backslash. We can clean ceramic, marble and stone tiles in your commercial business bathrooms and hallways. Call us now for a free quote and to schedule service.