Home Tile Floor Cleaning
Restore your home tile flooring! - Professional residential tile floor cleaning and grout cleaning service for your home, bathroom and kitchen floors. Steam clean your tiles and deep clean the grout for a  like new clean appearance! Call now for a free quote and to schedule service.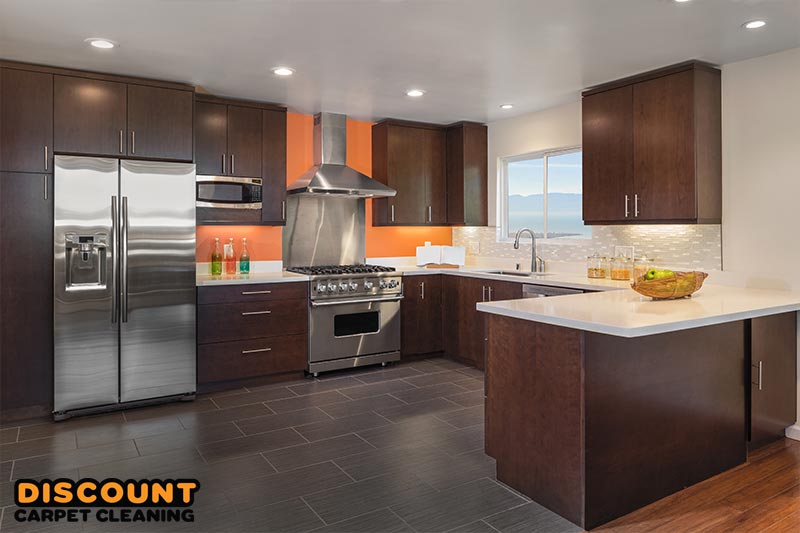 Kitchen Tile & Grout Cleaning
Make your kitchen floors in your home look like new! We deep clean tile and linoleum kitchen floors without scratching or damaging the floor. We clean the grout, scrubbing out all the dirt, dust and oils that have seeped into the porous mortar. We can then apply a sealer to keep it looking new and extending the life of your floor. We can also clean your kitchen tile or stone backsplash of all the stains and grease that has accumulated.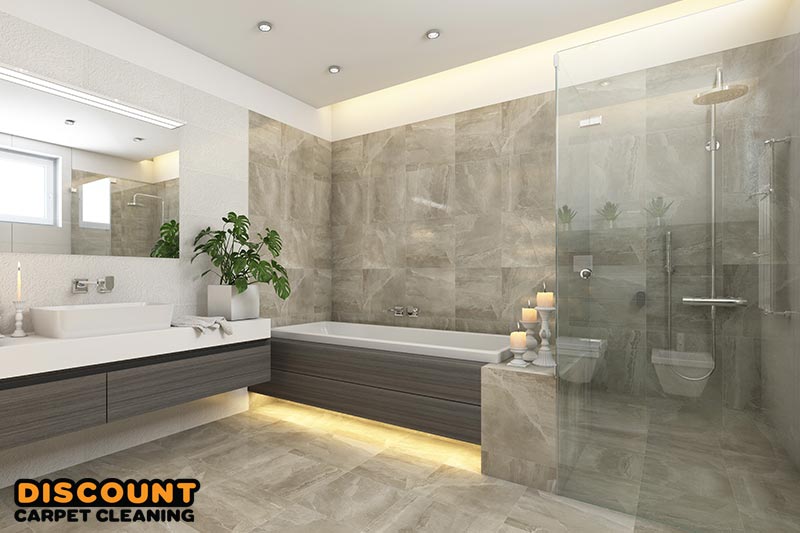 Bathroom Floor and Shower Tile Cleaning
Over time dirt, soap and mildew can build up on the tiles and in the grout of your bathroom floor and shower walls. Deep cleaning and restoration of your bathroom tiles not only looks great but can also extend the life of your bathroom preventing costly maintenance repairs or renovation. We can clean ceramic, porcelain, stone and more bringing your bathroom back to like new condition. Call us today for a free estimate and to schedule service!