Residential Carpet Cleaning
Professional carpet cleaning service for your home! - Wall to wall carpet, area rugs, hallways and stairs. Remove spots and stains, deodorize pet odors and smells. Call us now for a quote and to schedule service.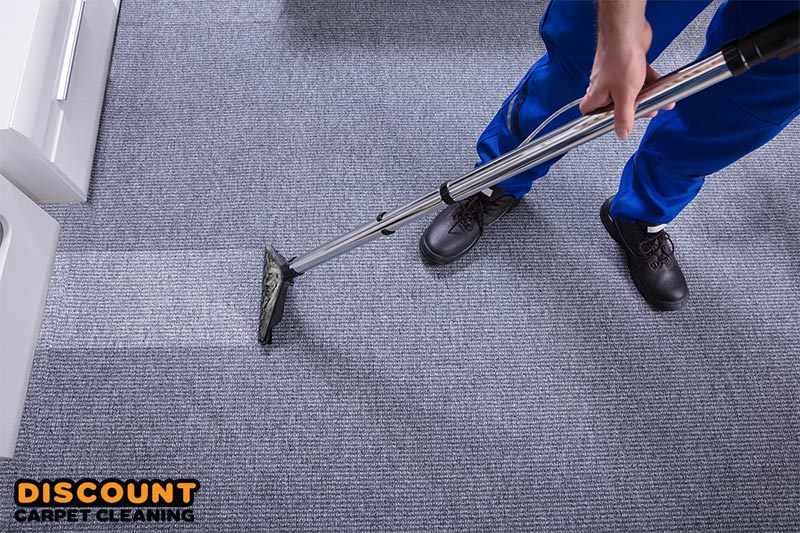 Home Carpet Cleaning
Even the best vacuum cleaners can only get your carpets so clean. Spills, dirt, dust and odors get deep into the carpet fibers and build up over time. Deep cleaning equipment with strong water extraction can lift the carpet fibers and get down to the base of the carpet and lift out and wash away all the dust and dirt and get you carpets looking and feeling new and smelling fresh!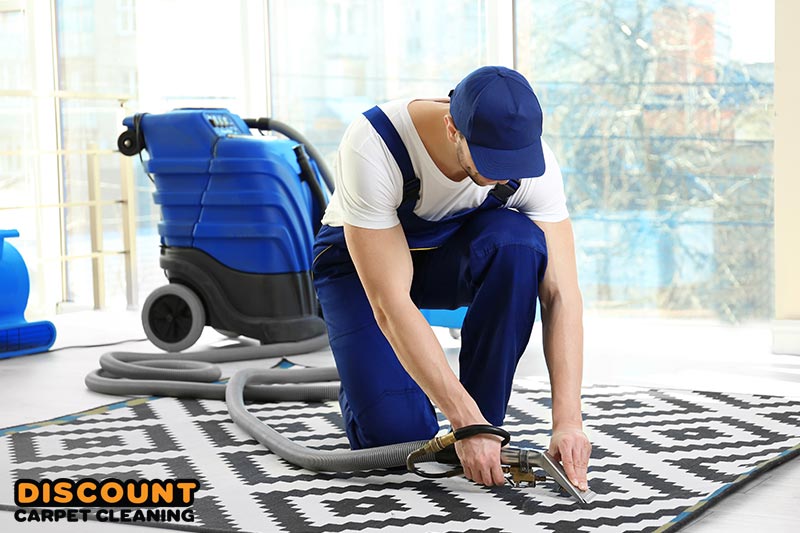 Rug Cleaning
Area rugs and hallway runner rugs can, not only be expensive, but also the design center piece that really tied the room together. Keeping these rugs in hour home clean and well maintained not only looks good but can also extend the life of the rug. Cleaning the area rugs in your home can also reduce dust, pollen and allergies.